Outer Rim #33: Remaking the Remake Episode (part 1)
Posted by Erik on February 21, 2016 at 06:38 PM CST: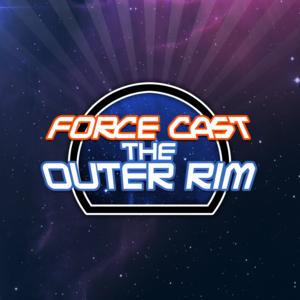 We missed several remakes in the last episode, so we're remaking the remake episode! Catch the first part of this three-part set of shows!
Listen Now!Download or Subscribe!
Download MP3
♦
Subscribe via iTunes
♦
Subscribe via RSS
♦
Subscribe via Email
More Resources:Contact Us!Help Spread The Word!
FORCECAST.NET IS NOT ENDORSED BY LUCASFILM, LTD. PLEASE READ OUR
DISCLAIMER
. © Copyright 2017 TF.N, LLC