Outer Rim #34 & #35: Remaking the Remakes (parts 2 & 3)
Posted by Erik on February 28, 2016 at 02:00 PM CST: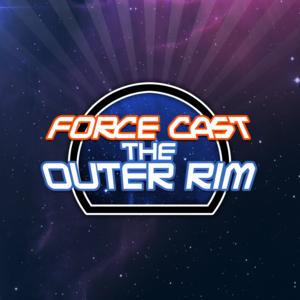 We missed several remakes in the last episode, so we're remaking the remake episode! Catch the second and third parts of this three-part set of shows!
Listen Now!Download or Subscribe!
Download #34
♦
Download #35
♦
Subscribe via iTunes
♦
Subscribe via RSS
♦
Subscribe via Email
More Resources:Contact Us!Help Spread The Word!