Outer Rim #36: The Bandwagon
Posted by Chris on February 29, 2016 at 02:00 PM CST: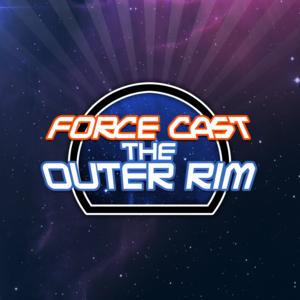 With
Deadpool
's success, we're already hearing of possible R-rated superhero releases in the future. Is this the opening of new doors for comic book movies, or is it Hollywood jumping on yet another bandwagon?
Listen Now!Download or Subscribe!
Download MP3
♦
Subscribe via iTunes
♦
Subscribe via RSS
♦
Subscribe via Email
More Resources:Contact Us!Help Spread The Word!