ForceCast News
A Galaxy Of Music Vol. 34: Christmas 2011
Posted by Jimmy on December 15, 2011 at 11:21 PM CST: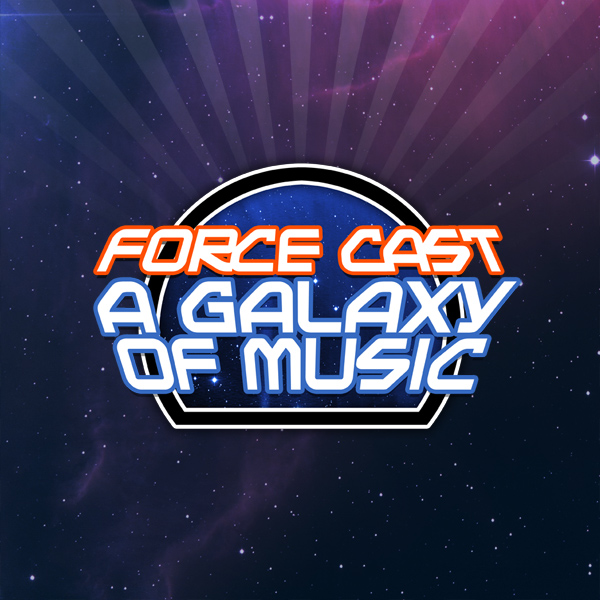 The ForceCast holiday tradition continues with this year's Christmas edition of A Galaxy of Music. Jimmy Mac returns to the ForceCast Sound Lab, drinking spiked egg nog and wearing his Santa hat, to spin brand-new Star Wars Christmas music. This year, we've recruited some ForceCast contributors and listeners to put together a collection of fresh holiday music inspired by The Star Wars Saga especially for this show. Most of these special yuletide tunes have never been heard before and we are proud to feature the world premiere of new songs by Star Wars artist Randy Martinez, High Adventure, and the Jedi Princess of Jazz, Bethany Hamilton. Plus, Jedi Elvis and more! Celebrate the holidays, Star Wars-style, with the 2011 Christmas edition of A Galaxy of Music!

Show Notes:
You can see more information about this episode on its wiki page. We invite you to expand and improve the wiki with your own contributions.

Listen Now!


ForceCast Podcast Mobile Apps:
Have the entire ForceCast archives at your fingertips, plus bonus shows and exclusive content!

Download for iPhone, iPod Touch, and iPad


Direct Download:
Download the show directly to your PC or Mac here

Help Spread The Word!



Take Our Survey
Help us get to know you better by answering a few questions about yourself, how you listen, likes, dislikes... we want to know it all!
Standard Survey
Abbreviated Version

Listen to the Weekly ForceCast: LIVE
Be part of the action Tuesdays at 8:00 PM ET only at ForceCast.Net!