Collector's Edition: August 2011
Posted by Jason on August 31, 2011 at 09:34 AM CST: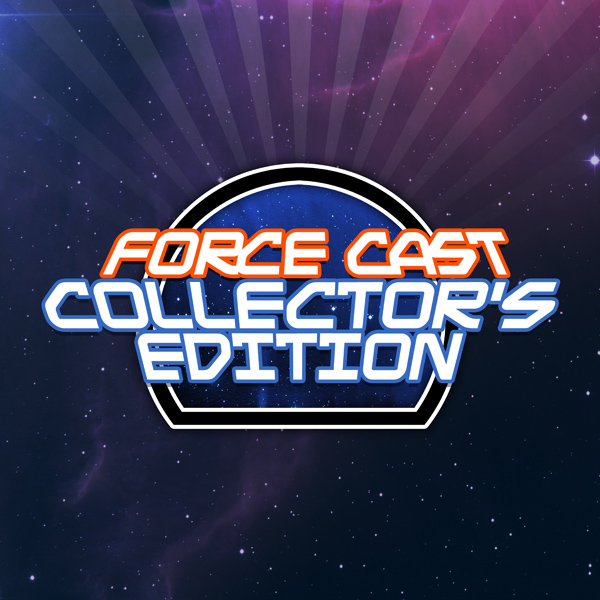 It's time for another ForceCast: Collector's Edition! Listen as Dan recounts his recent Star Tours 2.0 journey and James talks seeing The Clone Wars on the big screen in the UK. Plus, what happens when even the biggest space is no longer enough for the biggest collector? Find out in "Outgrowing Rancho Obi-Wan," the first in an all new series from legendary Star Wars collector Steve Sansweet! All that, plus a quick look at the latest figures from Star Tours, The Clone Wars, Indiana Jones, and much more!

ForceCast T-shirts:
Order yours today!

Listen Now!


ForceCast Podcast Mobile Apps:
Have the entire ForceCast archives at your fingertips, plus bonus shows and exclusive content!

Download for Android OS Devices (running 2.1 or higher)

Direct Download:
Download the show directly to your PC or Mac here

Help Spread The Word!



Take Our Survey
Help us get to know you better by answering a few questions about yourself, how you listen, likes, dislikes... we want to know it all!
Standard Survey
Abbreviated Version

Listen to the Weekly ForceCast: LIVE
Be part of the action Tuesdays at 8:00 PM ET only at ForceCast.Net!