Collector's Edition: November 2011
Posted by Jason on November 17, 2011 at 07:54 AM CST: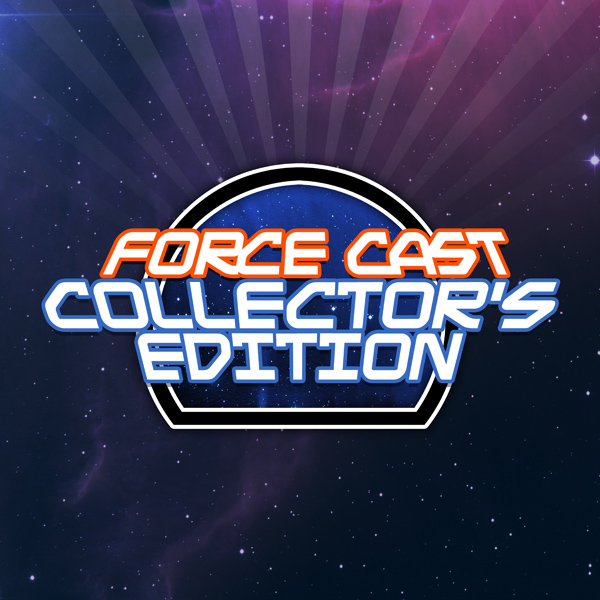 This month, Dan and James revisit Fan Days IV through interviews with Spencer Brinkerhoff, Gus Lopez, and Duncan Jenkins. Steve Sansweet and Anne Neumann unwind after a special event at Rancho Obi-Wan and discuss at length the design and construction of the new wing. All this, plus a roundup of the latest collecting news, including all the latest reveals from Hasbro's Q&A session. Reminder: don't forget to cast your vote for the next Fans' Choice Figure from Hasbro.

ForceCast Podcast Mobile Apps:
Have the entire ForceCast archives at your fingertips, plus bonus shows and exclusive content!

Download for Android OS Devices (running 2.1 or higher)

Listen Now!


Direct Download:
Download the show directly to your PC or Mac here

Help Spread The Word!



Take Our Survey
Help us get to know you better by answering a few questions about yourself, how you listen, likes, dislikes... we want to know it all!
Standard Survey
Abbreviated Version


FORCECAST.NET IS NOT ENDORSED BY LUCASFILM, LTD. PLEASE READ OUR

DISCLAIMER

. © Copyright 2018 TF.N, LLC