Jedi Journals: Aftermath-Empire's End Microcast
Posted by Jay on May 17, 2017 at 07:28 AM CST: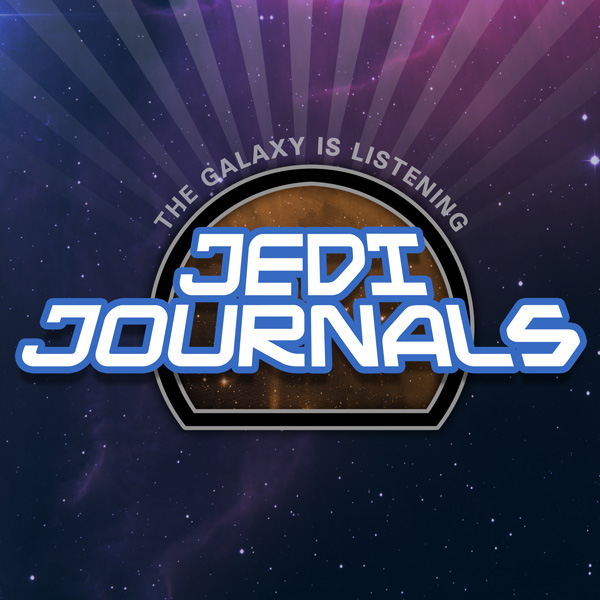 As a special treat, Chris and Jay are back to give you their thoughts on the last book in the Aftermath trilogy by Chuck Wendig, Aftermath: Empire's End. Likes, dislikes, fun moments and feedback. It's all here on this special Jedi Journals Microcast!

Listen Now!


Download or Subscribe!

Download MP3 ♦ Subscribe via iTunes ♦ Subscribe via RSS

Contact Us!


Help Spread The Word!