Jedi Journals: April 2014
Posted by Jay on April 2, 2014 at 08:08 AM CST: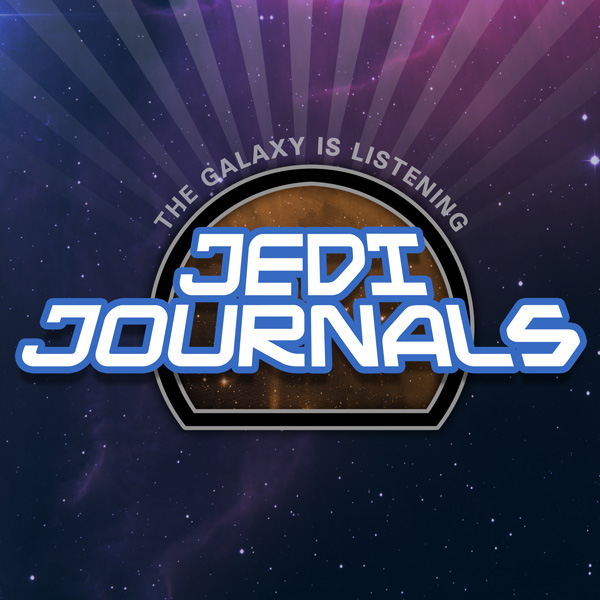 Jedi Journals returns for the April 2014 edition! Join Chris & Jay as they run down the latest comic releases and take a walk down memory lane with the Dark Horse era winding down. Also, get the latest news on that mysterious Luke Skywalker novel along with the rest of the book news for the month and?get caught up on Star Wars Insider and the first issue of the brand new Star Wars Magazine!

ForceCast Wiki
Information about our programs, hosts, and much more is available on The Official ForceCast Wiki. This episode's wiki entry can be found here. Sign up and contribute today!

Listen Now!


ForceCast Podcast Mobile Apps:
Have the entire ForceCast archives at your fingertips, plus bonus shows and exclusive content!

Download for Android OS Devices (running 2.1 or higher)

Direct Download:
Download the show directly to your PC or Mac here

Help Spread The Word!

FORCECAST.NET IS NOT ENDORSED BY LUCASFILM, LTD. PLEASE READ OUR
DISCLAIMER
. © Copyright 2018 TF.N, LLC