Jedi Journals: August 2013
Posted by Jay on August 14, 2013 at 07:34 AM CST: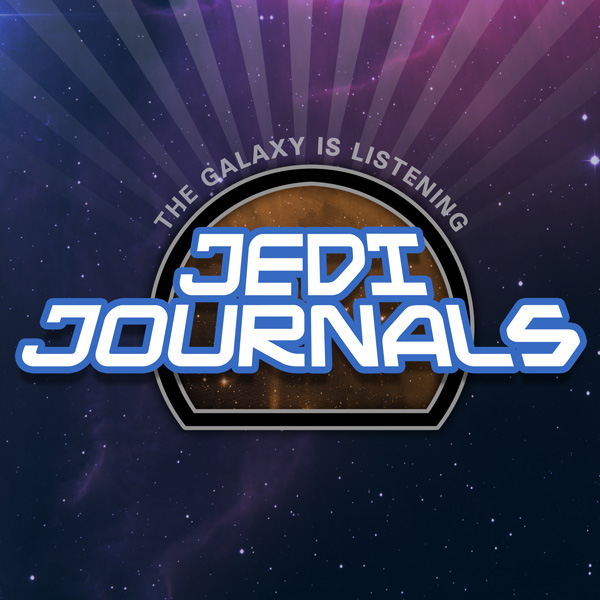 With Celebration Europe II wrapped, Chris & Jay are back for a jam-packed show full of interviews, reviews, contests, and more for all your Star Wars literature needs. Listen in as author Troy Denning stops by to discuss Star Wars: Crucible and Del Rey Editor At Large Shelly Shapiro graces us with her presence to chat about Star Wars: Kenobi and the future of the Expanded Universe. This is the show you're looking for!

ForceCast Wiki
Information about our programs, hosts, and much more is available on The Official ForceCast Wiki. This episode's wiki entry can be found here. Sign up and contribute today!

Listen Now!


ForceCast Podcast Mobile Apps:
Have the entire ForceCast archives at your fingertips, plus bonus shows and exclusive content!

Download for Android OS Devices (running 2.1 or higher)

Direct Download:
Download the show directly to your PC or Mac here

Help Spread The Word!