Jedi Journals: August 2017
Posted by Jay on August 9, 2017 at 06:46 AM CST: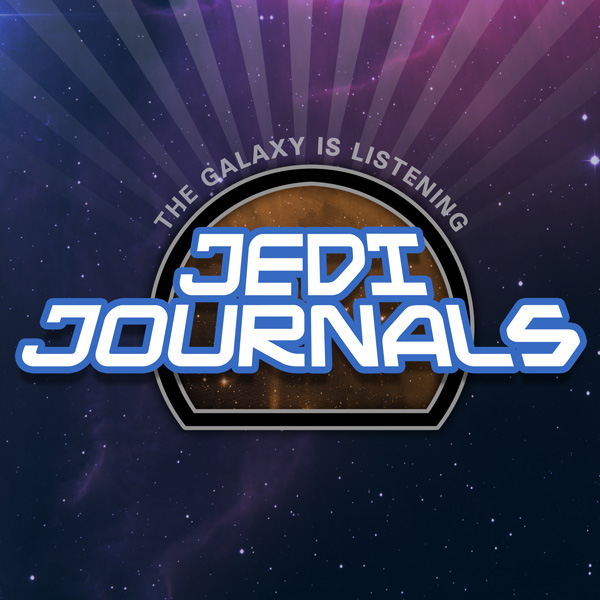 We are less than a month away from Force Friday, a day that Star Wars readers will find many new titles released. Get the latest info on all of that along with some new comic & book titles revealed at SDCC and listen in as Chris & Jay review Star Wars: Guardians of the Whills and tackle some listener feedback on the August episode of Jedi Journals!

Listen Now!


Download or Subscribe!

Download MP3 ♦ Subscribe via iTunes ♦ Subscribe via RSS

Contact Us!


Help Spread The Word!