Jedi Journals: February 2013
Posted by Jay on February 6, 2013 at 06:41 AM CST: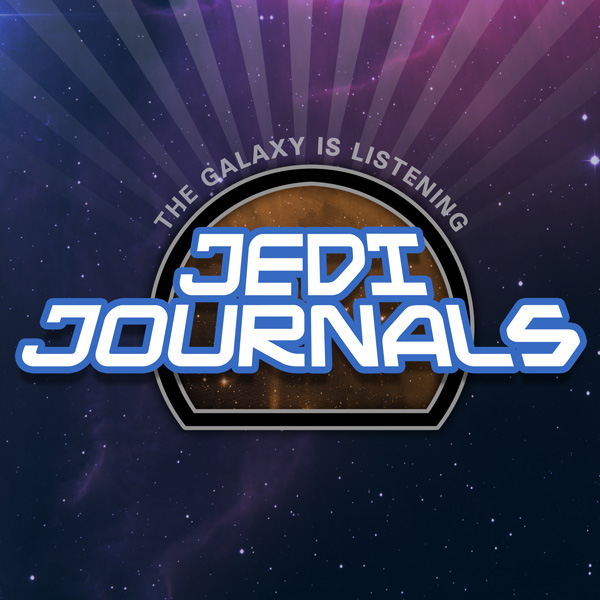 It's a jam packed show this month. Join Chris & Jay as they discuss the new Star Wars #1 comic that sold out in 24 hours, the most recent Episode VII news and a quick update on the Weekly ForceCast. Also, listen in for a very special announcement regarding Dalmatian Press and all the comic, book and magazine news you can handle on this February edition of Jedi Journals!

Listen Now!


ForceCast Podcast Mobile Apps:
Have the entire ForceCast archives at your fingertips, plus bonus shows and exclusive content!

Download for Android OS Devices (running 2.1 or higher)

Direct Download:
Download the show directly to your PC or Mac here

Help Spread The Word!