ForceCast News
Jedi Journals: July 2014
Posted by Jay on July 9, 2014 at 07:09 AM CST: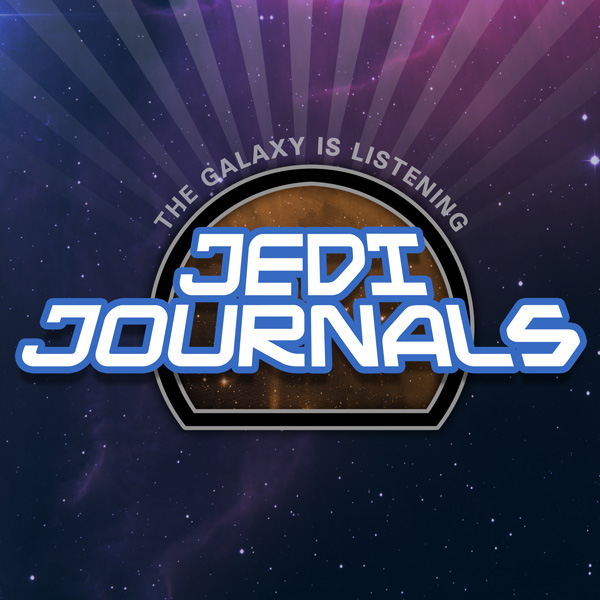 It?s the calm before the storm! If you?ve been missing the regular large dose of Star Wars literature that we?ve become accustomed to over the years, you are not alone, but have no fear?it?s about to explode back onto the scene with an onslaught of new books coming very soon! Jay and Chris are joined by Star Wars Insider Editor Jonathan Wilkins for the entire show as they run down a very large list of what?s being released and when. Also, listen as they continue their look back at the history of Dark Horse Comics and delve into Star Wars Insider #151! This is the Star Wars literature podcast you?re looking for.

ForceCast Wiki
Information about our programs, hosts, and much more is available on The Official ForceCast Wiki. This episode's wiki entry can be found here. Sign up and contribute today!

Listen Now!


ForceCast Podcast Mobile Apps:
Have the entire ForceCast archives at your fingertips, plus bonus shows and exclusive content!

Download for Android OS Devices (running 2.1 or higher)

Direct Download:
Download the show directly to your PC or Mac here

Help Spread The Word!

FORCECAST.NET IS NOT ENDORSED BY LUCASFILM, LTD. PLEASE READ OUR
DISCLAIMER
. © Copyright 2017 TF.N, LLC