Jedi Journals: June 2017
Posted by Jay on June 7, 2017 at 09:30 AM CST: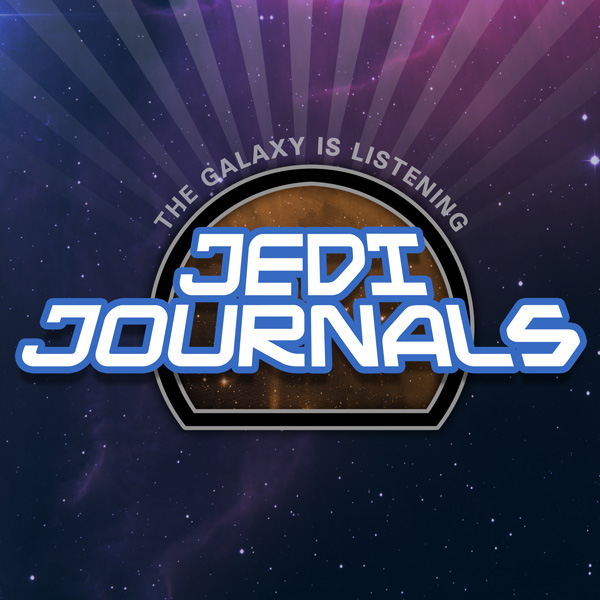 We're already at the half way point in 2017 and business is starting to pick up in the Star Wars literature world. We learn about new convention exclusives, new titles just announced, sit down for a chat with Rich Handley to discuss the new Star Wars Classic Comics Newspaper Strips book and get to some informative listener feedback. It's all here on the June episode of Jedi Journals!

Listen Now!


Download or Subscribe!

Download MP3 ♦ Subscribe via iTunes ♦ Subscribe via RSS

Contact Us!


Help Spread The Word!