Jedi Journals: March 2013
Posted by Jay on March 6, 2013 at 12:00 AM CST: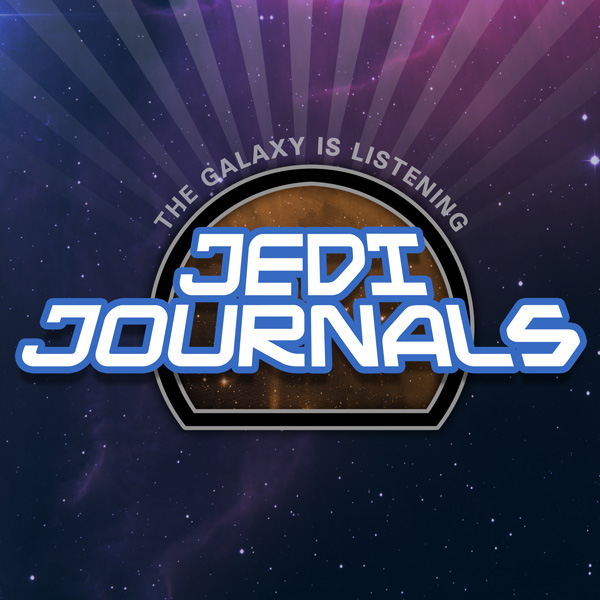 This month Chris and Jay welcome a very special visitor in the form of Star Wars Insider editor, Jonathan Wilkins! Listen as they discuss more variants to Star Wars #1! Thrill to the descriptions of an affordable version of Star Wars The Blueprints! Excite at the behind the scenes descriptions from Star Wars Insider! All these stories and more can be yours, on the Jedi Journals for March 2013!

Listen Now!


ForceCast Podcast Mobile Apps:
Have the entire ForceCast archives at your fingertips, plus bonus shows and exclusive content!

Download for Android OS Devices (running 2.1 or higher)

Direct Download:
Download the show directly to your PC or Mac here

Help Spread The Word!