Jedi Journals: March 2017
Posted by Jay on March 1, 2017 at 06:39 AM CST: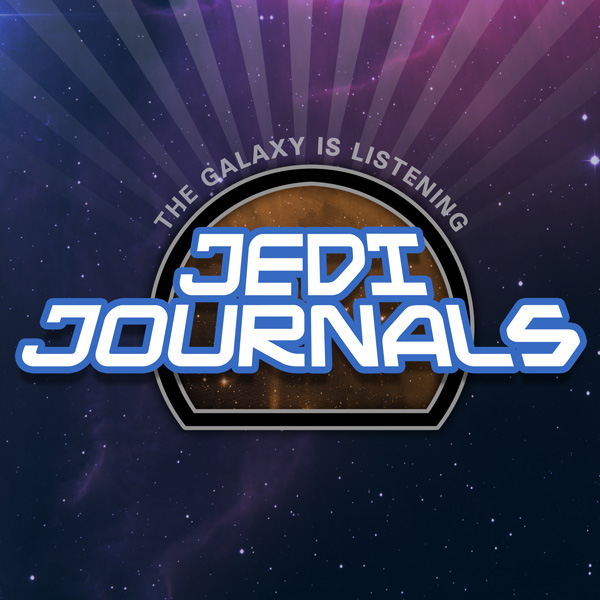 This month new comic series are announced, new books are teased and an old "Legends" trilogy gets the hardcover treatment. Chris & Jay review the Rogue One: A Star Wars Story novelization, bring you up to speed on Star Wars Insider Magazine and name two authors that are confirmed for Star Wars Celebration Orlando. It's all here on the March episode of Jedi Journals, you're number one source for all things Star Wars literature!

Listen Now!


Download or Subscribe!

Download MP3 ♦ Subscribe via iTunes ♦ Subscribe via RSS

Contact Us!


Help Spread The Word!