Jedi Journals: May 2017
Posted by Jay on May 3, 2017 at 06:48 AM CST: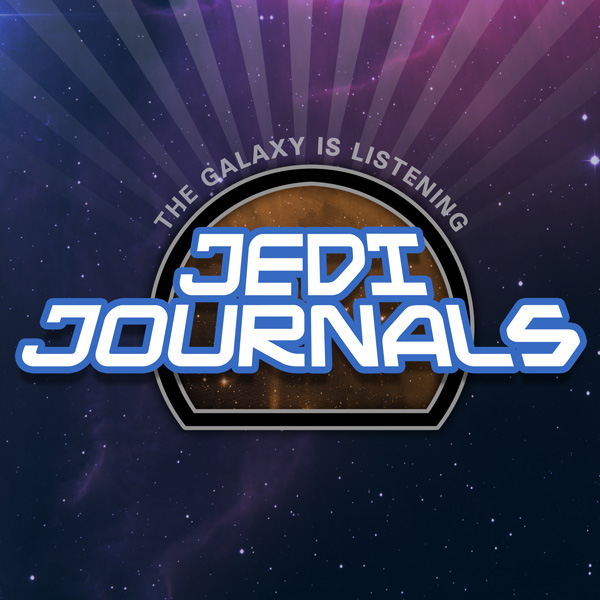 Happy Star Wars Day and May the 4th be with you! Star Wars Celebration has come and gone and there are tons of new things to discuss. Listen in for a detailed rundown of all the new titles announced, release dates, author comments and so much more. It's all here on the May 2017 edition of Jedi Journals.

Listen Now!


Download or Subscribe!

Download MP3 ♦ Subscribe via iTunes ♦ Subscribe via RSS

Contact Us!


Help Spread The Word!