Jedi Journals: November 2013
Posted by Jay on November 6, 2013 at 06:16 AM CST: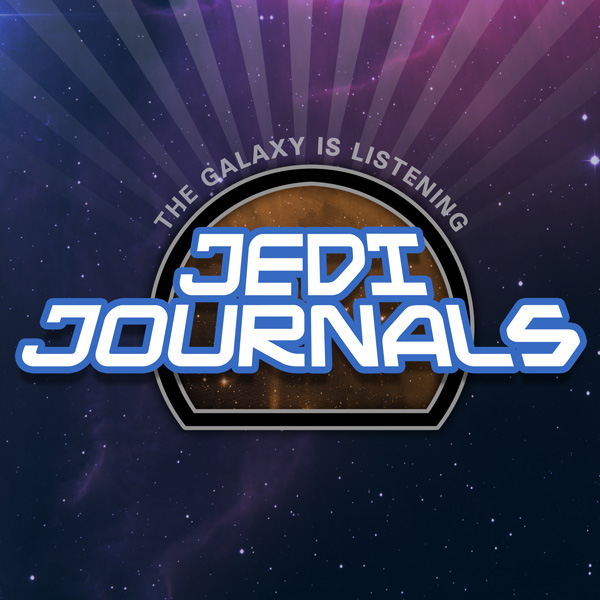 Star Wars Insider editor Jonathan Wilkins joins Jay & Chris this month (on their 3rd Anniversary show!) to discuss recent exclusives in the Insider magazine. Plus the guys provide their commentary on Star Wars Art: Concept, Star Wars Frames, The Making of Return of the Jedi and more recent books. All this plus the latest comic news and answers to your questions on the newest digital books from Del Rey! Join Jedi Journals and celebrate three years of the best podcast on Star Wars literature this side of Tatooine!

ForceCast Wiki
Information about our programs, hosts, and much more is available on The Official ForceCast Wiki. This episode's wiki entry can be found here. Sign up and contribute today!

Listen Now!


ForceCast Podcast Mobile Apps:
Have the entire ForceCast archives at your fingertips, plus bonus shows and exclusive content!

Download for Android OS Devices (running 2.1 or higher)

Direct Download:
Download the show directly to your PC or Mac here

Help Spread The Word!