Weekly ForceCast: August 3, 2012
Posted by Jimmy on August 3, 2012 at 08:03 PM CST: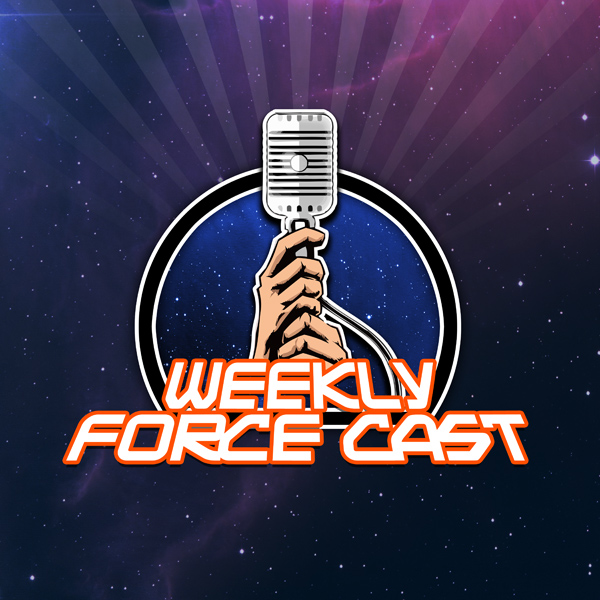 The ForceCast Revealed! This week, we give you the deets about some cool things the ForceCast has planned for Star Wars Celebration VI and Steve Sansweet joins us to chat about the amazing Rancho Obi-Wan exhibition to be on display at the show. Plus, info about the Tattoo Pavilion from the author of Force in the Flesh, Rebelscum's own Shane Turgeon. And, we're joined by the director of the popular comedy play Star Wars in 30 Minutes Patrick Gorman, Billy Dee goes to Gotham City, we give away some ForceCast Trading Cards, and much more!

Attention ForceCast App Users:
Touch EXTRAS for this show to hear the complete Why We Love the Prequels panel from Star Wars Celebration V.

Show Notes:
You can see more information about this episode on its wiki page. We invite you to expand and improve the wiki with your own contributions.

Listen Now!


ForceCast Podcast Mobile Apps:
Have the entire ForceCast archives at your fingertips, plus bonus shows and exclusive content!

Download for Android OS Devices (running 2.1 or higher)

Direct Download:
Download the show directly to your PC or Mac here

Help Spread The Word!



Take Our Survey
Help us get to know you better by answering a few questions about yourself, how you listen, likes, dislikes... we want to know it all!
Standard Survey
Abbreviated Version