Weekly ForceCast: August 5, 2011
Posted by Jason on August 5, 2011 at 09:01 AM CST: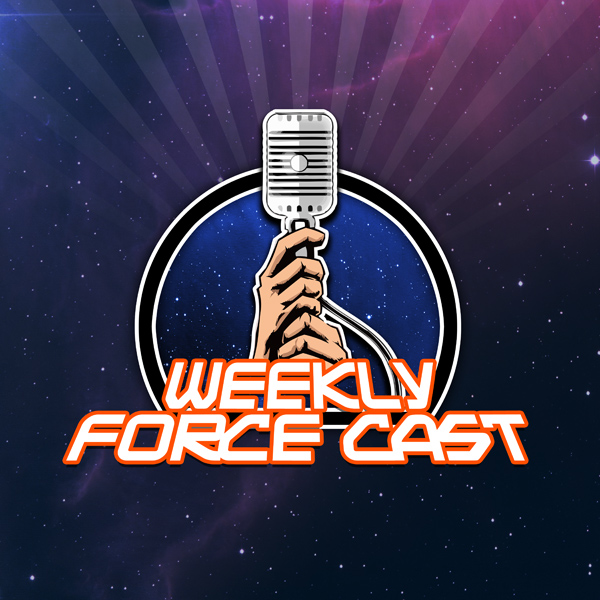 This week we welcome legendary voice actor Michael Bell for a special Investigative Report that he helped launch. Listen as the voice of A New Hope's General Willard shares his story of being in the sound booth with George Lucas back in 1977. Plus, Harrison Ford reunites with Chewie and threatens the Smurfs while promoting Cowboys and Aliens, Captain America Director Joe Johnston talks George Lucas with Kevin Smith, and an outrageous story of a Missouri woman and a trash compactor.

Attention ForceCast App Users:
Touch "Extras" on this episode for some bonus pre-show chatter!

Show Notes
You can see more information about this episode on its wiki page. We invite you to expand and improve the wiki with your own contributions.

ForceCast T-shirts:
Order yours today!

Listen Now!


ForceCast Podcast Mobile Apps:
Have the entire ForceCast archives at your fingertips, plus bonus shows and exclusive content!

Download for Android OS Devices (running 2.1 or higher)

Direct Download:
Download the show directly to your PC or Mac here

Help Spread The Word!



Take Our Survey
Help us get to know you better by answering a few questions about yourself, how you listen, likes, dislikes... we want to know it all!
Standard Survey
Abbreviated Version

Listen to the Weekly ForceCast: LIVE
Be part of the action Tuesdays at 8:00 PM ET only at ForceCast.Net!