Weekly ForceCast: July 20, 2012
Posted by Jason on July 20, 2012 at 12:04 AM CST: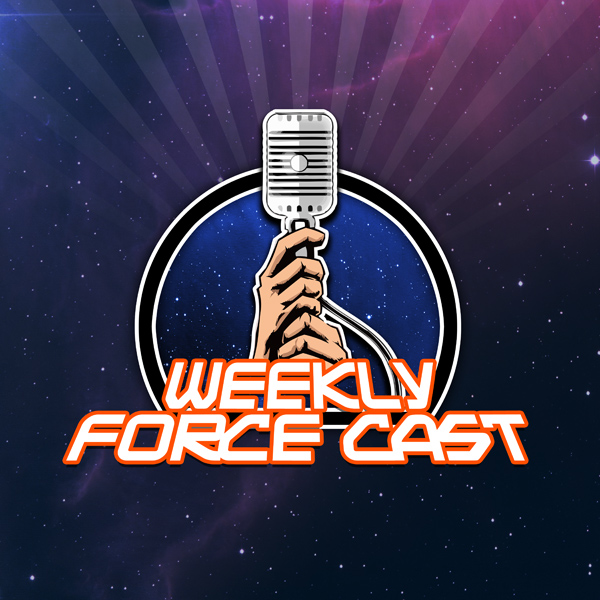 Clone Wars actor James Arnold Taylor joins us to discuss what he has in store for fans at Star Wars Celebration VI, special ForceCast correspondent Kyle Newman recaps the Star Wars action at last week's San Diego Comic Con, and we catch up with Bonnie Burton to talk life after Lucasfilm.

Show Notes:
You can see more information about this episode on its wiki page. We invite you to expand and improve the wiki with your own contributions.

ForceCast T-shirts:
Order yours today!

Listen Now!


ForceCast Podcast Mobile Apps:
Have the entire ForceCast archives at your fingertips, plus bonus shows and exclusive content!

Download for Android OS Devices (running 2.1 or higher)

Direct Download:
Download the show directly to your PC or Mac here

Help Spread The Word!



Take Our Survey
Help us get to know you better by answering a few questions about yourself, how you listen, likes, dislikes... we want to know it all!
Standard Survey
Abbreviated Version

FORCECAST.NET IS NOT ENDORSED BY LUCASFILM, LTD. PLEASE READ OUR

DISCLAIMER

. © Copyright 2018 TF.N, LLC