Weekly ForceCast: June 3, 2011
Posted by Jason on June 3, 2011 at 12:01 AM CST: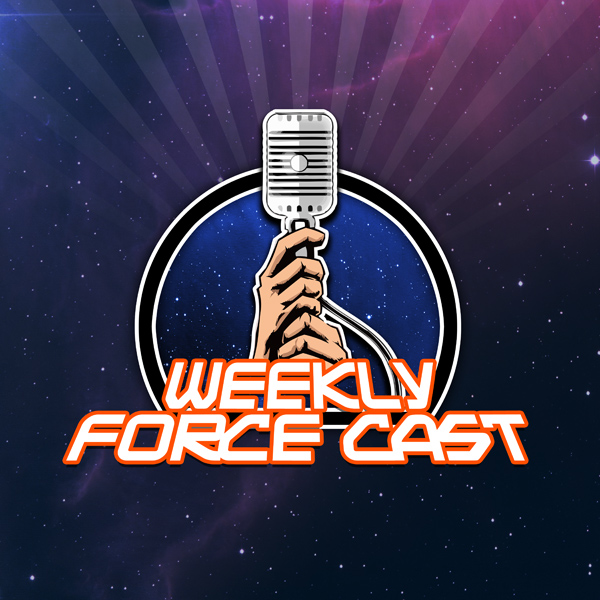 Legendary Disney Imagineer Tony Baxter joins us in the ForceCast Cantina to talk about the history of the Star Tours attraction, from his initial meetings with George Lucas through the 2011 re-launch. GL opens up about the status of the live action series and addresses concerns about the limitations of 3D conversions and Dave Filoni reveals the tag line for The Clone Wars Season 4. Plus, Billy Dee, "Star Wars in Pop Culture," and much more.

Show Notes
You can see more information about this episode on its wiki page. We invite you to expand and improve the wiki with your own contributions.

ForceCast T-shirts:
Order yours today!

Listen Now!


ForceCast Podcast Mobile Apps:
Have the entire ForceCast archives at your fingertips, plus bonus shows and exclusive content!

Download for Android OS Devices (running 2.1 or higher)

Direct Download:
Download the show directly to your PC or Mac here

Help Spread The Word!



Take Our Survey
Help us get to know you better by answering a few questions about yourself, how you listen, likes, dislikes... we want to know it all!
Standard Survey
Abbreviated Version

Listen to The ForceCast: LIVE
Be part of the action Tuesdays at 8:00 PM ET only at ForceCast.Net!