Jedi Journals: September 2011
Posted by Jason on September 7, 2011 at 01:01 AM CST: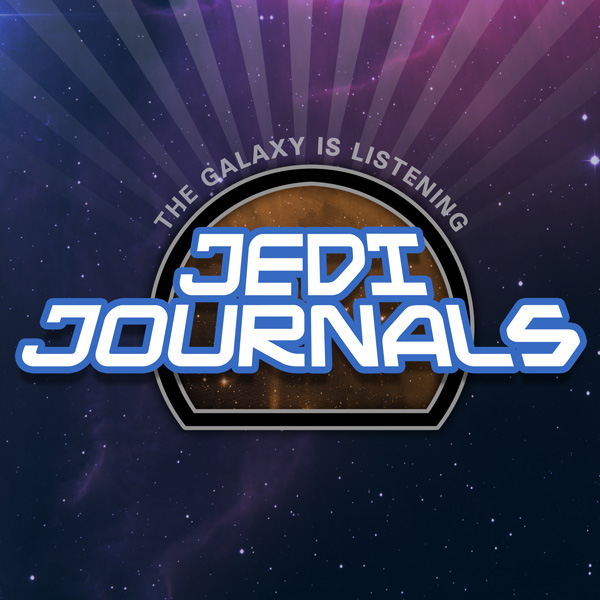 Get back to school with Jedi Journals! We offer book schedules 101 with a minor in magazines. Or maybe you can get your PhD in comics. Also be sure to check out the special guest lecture from author JW Rinzler as he speaks about
Star Wars-The Blueprints
, and much, much more! Professor Jovial Jay Shepard and Doctor Chris Wyman school you on the newest
Star Wars
literature in the September episode of Jedi Journals.
ForceCast T-shirts:
Order yours
today
!
Listen Now!ForceCast Podcast Mobile Apps:
Have the entire ForceCast archives at your fingertips, plus bonus shows and exclusive content!
Download for Android OS Devices (running 2.1 or higher)

Direct Download:
Download the show directly to your PC or Mac here

Help Spread The Word!



Take Our Survey
Help us get to know you better by answering a few questions about yourself, how you listen, likes, dislikes... we want to know it all!
Standard Survey
Abbreviated Version

Listen to the Weekly ForceCast: LIVE
Be part of the action Tuesdays at 8:00 PM ET only at ForceCast.Net!
FORCECAST.NET IS NOT ENDORSED BY LUCASFILM, LTD. PLEASE READ OUR
DISCLAIMER
. © Copyright 2018 TF.N, LLC