Special: Kevin Kiner Interview
Posted by Erik on May 5, 2015 at 04:00 PM CST: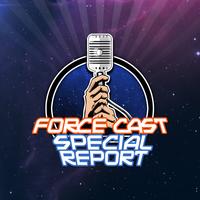 Kevin Kiner, the composer of music for Star Wars Rebels and The Clone Wars, joins Chris McGuffin (TheForce.Net) and Kyle Winner (Galactic Top 40) for an exclusive interview. We discuss his Star Wars-related work, his career, the composing process, his influences, and much more!
Listen Now!Download or Subscribe!
Download MP3
♦
Subscribe via iTunes
♦
Subscribe via RSS
♦
Subscribe via Email
More Resources:Contact Us!Help Spread The Word!