ForceCast #261: Engendering Controversy
Posted by Eric on
July 12, 2013 at 09:00 AM CST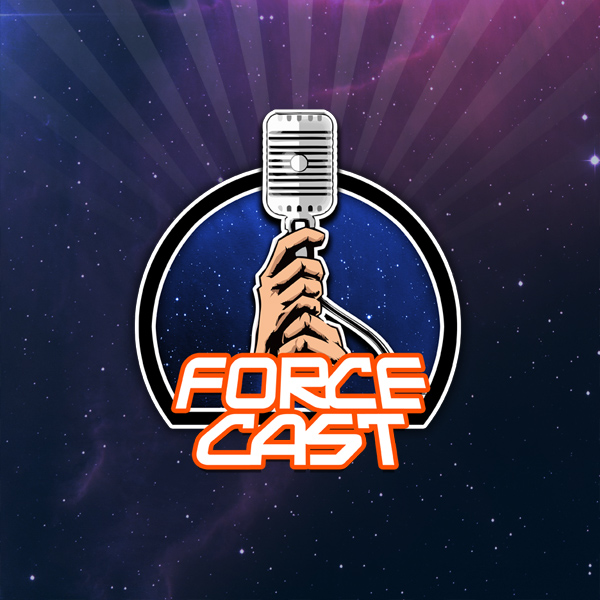 It may have been a slow news week, but the controversy brought on by a possible female lead in Episode VII continues! To further discuss gender representation in
Star Wars
, we brought in two bloggers who have written extensively on the subject: Bria from
Tosche-Station.net
and Tricia Barr from
FANgirlBlog.com
. After the discussion, stick around for updates on CEII, Disney's D23 plans, and more!
Show Notes:
The HoloNetDiscussion
Bria from Tosche Station and Tricia Barr of fangirlblog.com join us to discuss race and gender representation in Star Wars. Building on a recent blog post by Bria, we revisit the topic of a possible female lead in Episode VII and the issues surrounding diversity in the franchise, especially on screen.
The Comlink
We read emails from Caroline and Tom about our discussion in episode #259 about women and Star Wars.

Fan Focus
ForceCast Wiki
Information about our programs, hosts, and much more is available on
The Official ForceCast Wiki
. This episode's wiki entry can be found
here
. Sign up and contribute today!
Listen Now!ForceCast Podcast Mobile Apps:
Have the entire ForceCast archives at your fingertips, plus bonus shows and exclusive content!
Direct Download:
Download the show directly to your PC or Mac
here
.
Contact the Show
Email:
forcecast@forcecast.net
Call: (616) 61-FORCE (36723)
Twitter:
@forcecast
/
@erikblythe
/
@ericgeller
Facebook:
http://www.facebook.com/forcecast
Help Spread The Word!
Related Stories:
ForceCast #266: X-Winging It
ForceCast #265: What If...
ForceCast #263: Presented By Joh Yowza
ForceCast #262: To Screen or Not to Screen
ForceCast #260: No News? No Problem!
ForceCast #259: Casting Doubts
ForceCast #258: Parks and Prognostication

---