Jedi Journals: February 2017
Posted by Jay on February 1, 2017 at 05:01 AM CST: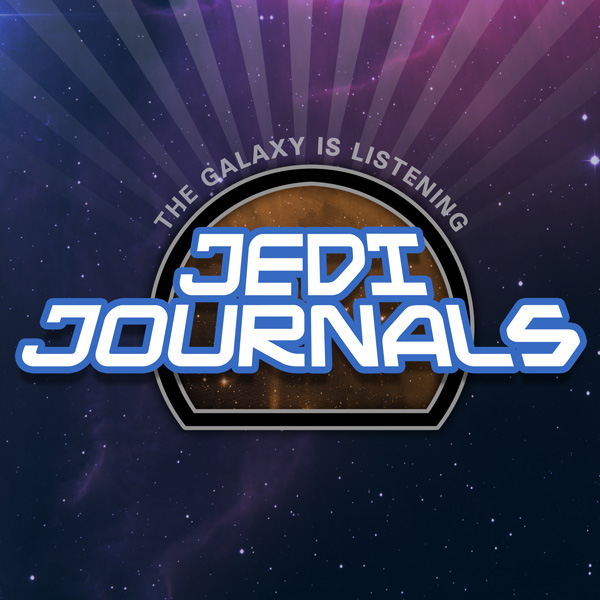 This month, Jay & Chris share their thoughts on the newly revealed title for Episode VIII! Also, they give an in depth review of James Luceno's latest work titled
Star Wars: Catalyst – A Rogue One Novel
and run down all the latest comics, books and magazines to hit stores shelves on the February episode of Jedi Journals, the original and longest running
Star Wars
literature podcast in the galaxy!
Listen Now!Download or Subscribe!
Download MP3
♦
Subscribe via iTunes
♦
Subscribe via RSS
Contact Us!Help Spread The Word!
FORCECAST.NET IS NOT ENDORSED BY LUCASFILM, LTD. PLEASE READ OUR
DISCLAIMER
. © Copyright 2017 TF.N, LLC