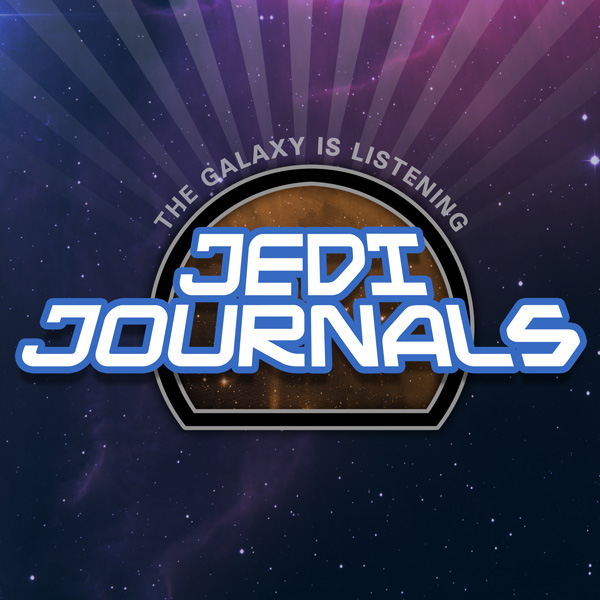 It's fireworks and celebrations all around as Chris & Jay usher in the latest wave of
Star Wars
literature. Listen in as they delve into Timothy Zahn's latest offering with their full review of
Star Wars: Thrawn
, get you caught up on some exclusive items to be on the lookout for and of course, bring you up to speed on all the latest comic, book and magazine releases on the July episode of Jedi Journals.
Listen Now!Download or Subscribe!
Download MP3
♦
Subscribe via iTunes
♦
Subscribe via RSS
Contact Us!Help Spread The Word!