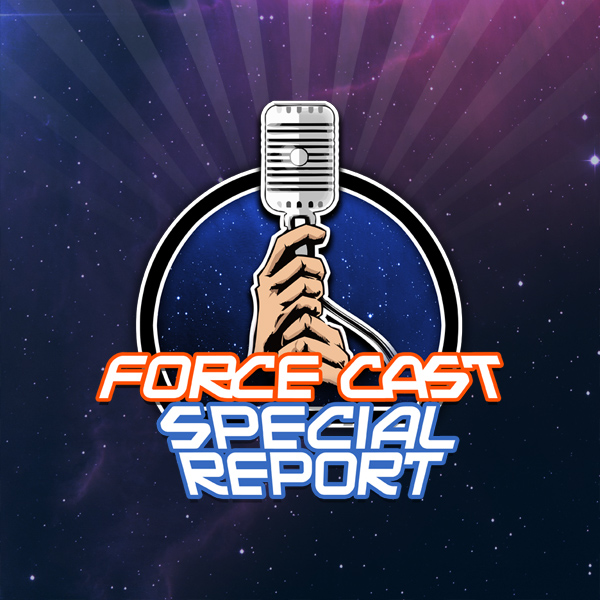 We return to The Aquarium of the Pacific in Long Beach, California for
The Clone Wars
Season 4 Premiere and part two of our special video podcast report. Join Jimmy Mac live on the blue carpet as he chats with writer Christian Taylor (
Mortis Trilogy
), and actors Matthew Wood (General Grievous), Ahmed Best (Jar Jar Binks), and Daniel Logan (Boba Fett). Special thanks to JC Reifenberg (Hughes the Force) for his excellent camera work!
Don't forget to watch part I of our Clone Wars Season 4 Premiere coverage
here
!
ForceCast T-shirts:
Order yours
today
!
Watch Now!ForceCast Podcast Mobile Apps:
Have the entire ForceCast archives at your fingertips, plus bonus shows and exclusive content!
Download for Android OS Devices (running 2.1 or higher)

Direct Download:
Download the show directly to your PC or Mac here

Help Spread The Word!



Take Our Survey
Help us get to know you better by answering a few questions about yourself, how you listen, likes, dislikes... we want to know it all!
Standard Survey
Abbreviated Version